Who we are?
---
A leading company in
elevators, escalators and autowalks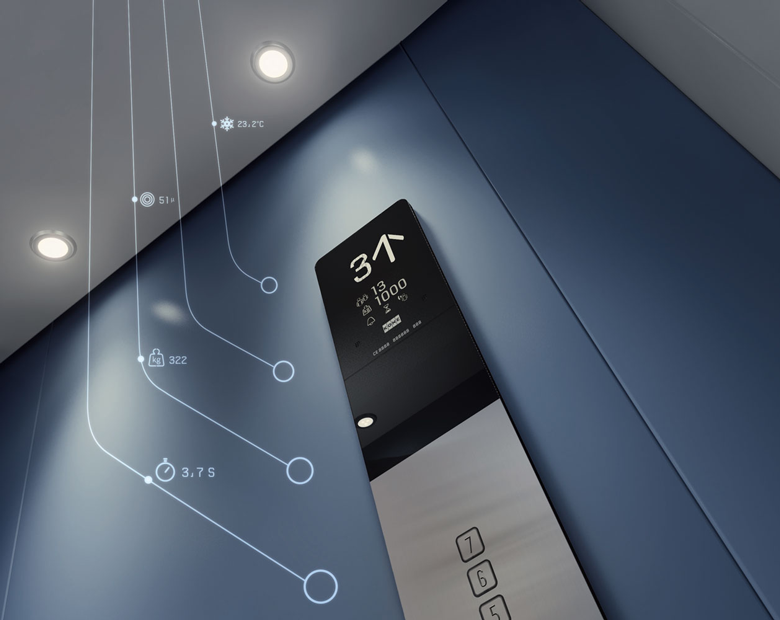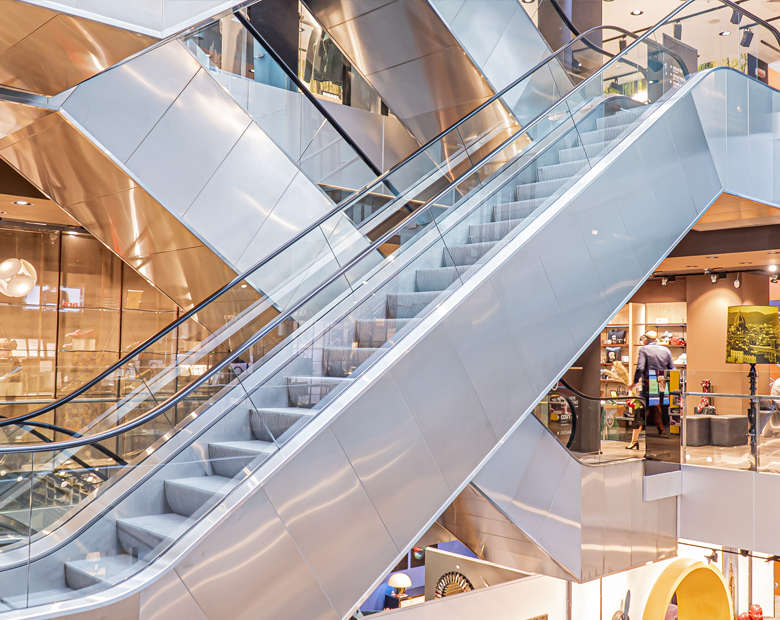 ---
GeCo operate in the installation, maintenance and service of elevators and escalators
GeCo is a dynamic company, leader in installation, maintenance and service of elevators and escalators and autowalks located in Tirana since 1997. GeCo operates throughout Albania and Kosovo, where it has installed about 1,000 units. As a technical service company, GeCo provides elevator and escalators solutions to engineers, architects, builders and construction companies. The projects we are involved in include shopping malls, showrooms, business centers, hospitals, hotels, supermarkets, villas, residential complexes and stadiums.

GeCo operates as an exclusive distributor of KONE Corporation Ltd. products.

KONE Corporation Ltd. is one of the global leaders in the elevator and escalator industry. The company has been committed to understanding the needs of its customers for the past century, providing industry-leading elevators, escalators and automatic building doors as well as innovative solutions for modernization and maintenance. The company's objective is to offer the best People Flow™ experience by developing and delivering solutions that enable people to move smoothly, safely, comfortably and without waiting in buildings in an increasingly urbanizing environment.
1. High level of technical expertise from well-trained technical staff on the products that we offer. Our technicians are properly trained on a regular basis on the installation and maintenance of our products.

2. High level of support to our clients. With an array of planning tools and technical information available to architects, construction companies and builders we act as a partner in your building development from the very early stages of design to the implementation stages.

3. We offer services and support for every step of your project - from building design to construction.

4. Identified service, according to the needs of every project.

5. Skilled maintenance teams available to every project, on every hour of every day. It is the maintenance team that makes the difference. The lifetime of your product as well as its operational performance is directly connected to its maintenance and servicing.
---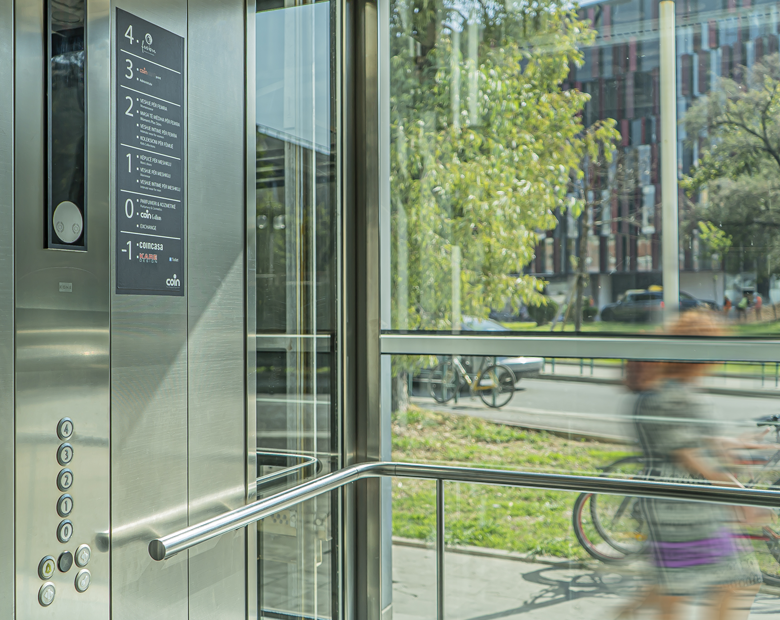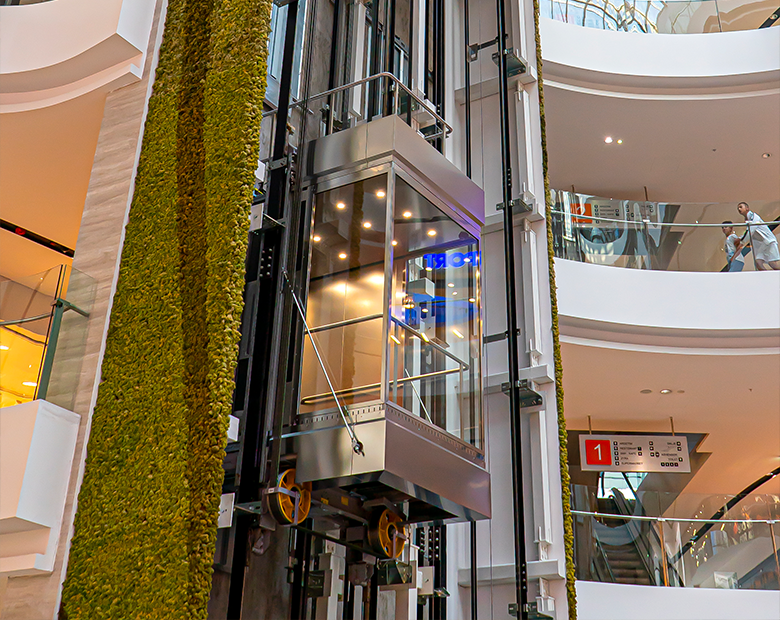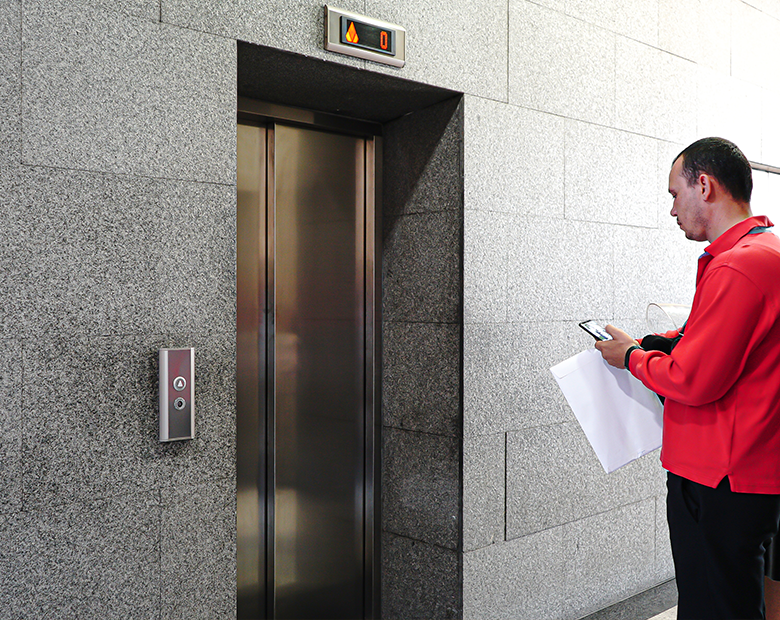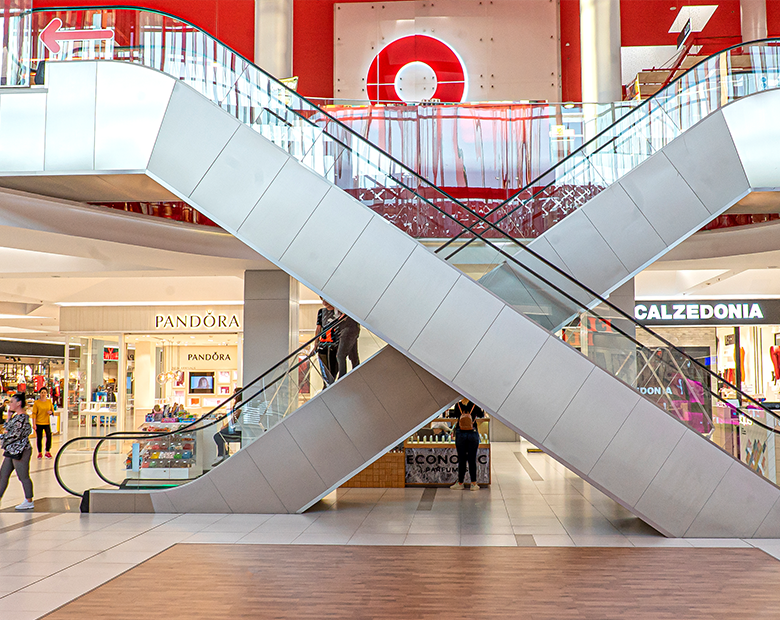 We make people's journeys safe, convenient and reliable, in taller and smaller buildings
Why choose KONE?
---
Improving the flow of
Urban Life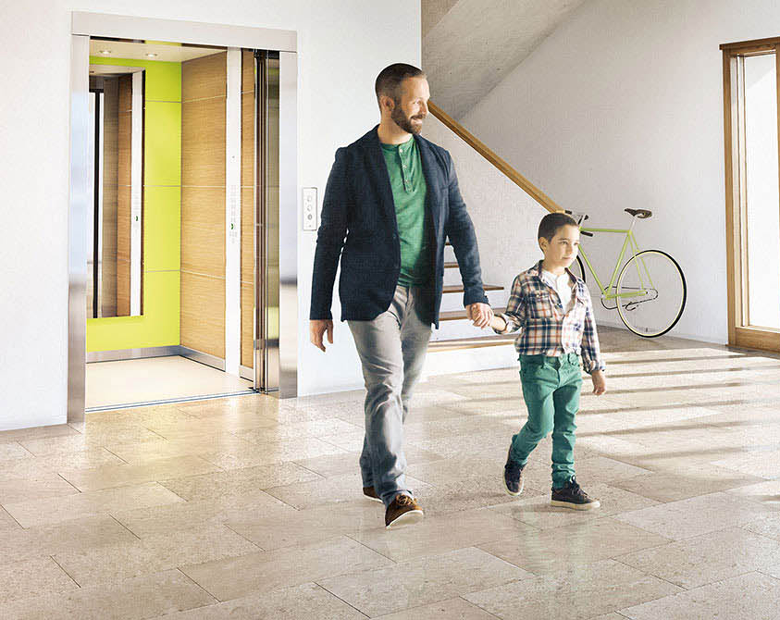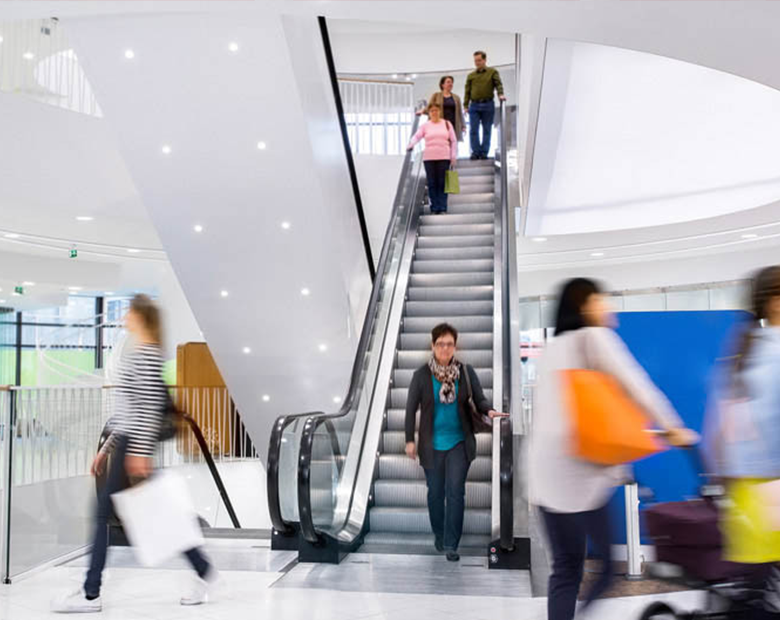 ---
---
1. Best in class eco-efficiency that cuts the carbon footprint of your building 35% more energy-efficient than before thanks to the upgraded KONE EcoDisc, centralized hoisting, and more advanced standby solutions. A-class energy certification, now as a standard.

2. Industry-leading ride comfort for the best possible passenger experience. Quality guaranteed through ride-comfort testing of all elevators before handover – a service unique to KONE. Quiet and smooth operation, and accurate leveling enabled by:

- the renewed KONE EcoDisc hoisting machine, brakes, and centralized hoisting
- an improved car structure and sound-isolated guide shoes

3. Award-winning design that helps your building stand out. Easy selection of car interiors from a collection of functional and visually appealing designs created by KONE's award-winning design professionals. The industry's most flexible and versatile offering, with over 100 materials and accessories, offering millions of possible combinations. The most innovative materials and lighting solutions.